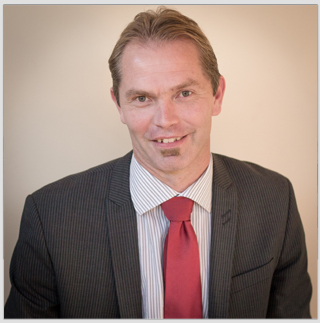 Biography
Ewan was born and raised in Wellington, Palmerston North and Thames. He completed a Bachelor of Law (Honours) and Bachelor of Social Science (Psychology) from the University of Waikato in 1998. He attended the Faculty of Law at Sydney University where he obtained a Masters in International Law in 2008.
Ewan commenced practice in 1998 and worked in firms in South Auckland and Rotorua. In 2003 he commenced practice in a boutique family law firm in Sydney ultimately becoming a partner in 2008. While in Australia he gained qualifications as an accredited family law specialist and to represent children. In 2010 he returned to New Zealand and headed the family law team at a firm in Tauranga until he began practice as a barrister sole in 2013. Ewan is a member of the Family Law Section and takes an active involvement in the section affairs.
Ewan has a partner Suzanne and they have three young children. Ewan enjoys swimming, running and mountain biking, when he gets the chance free from his young family. He is a volunteer at Omanu Surf Club training Nippers.
Qualifications: LLB (Hons), B.Soc Sc (Psychology); MIL
Admitted to the bar in New Zealand 1998 and in NSW Australia 2002.